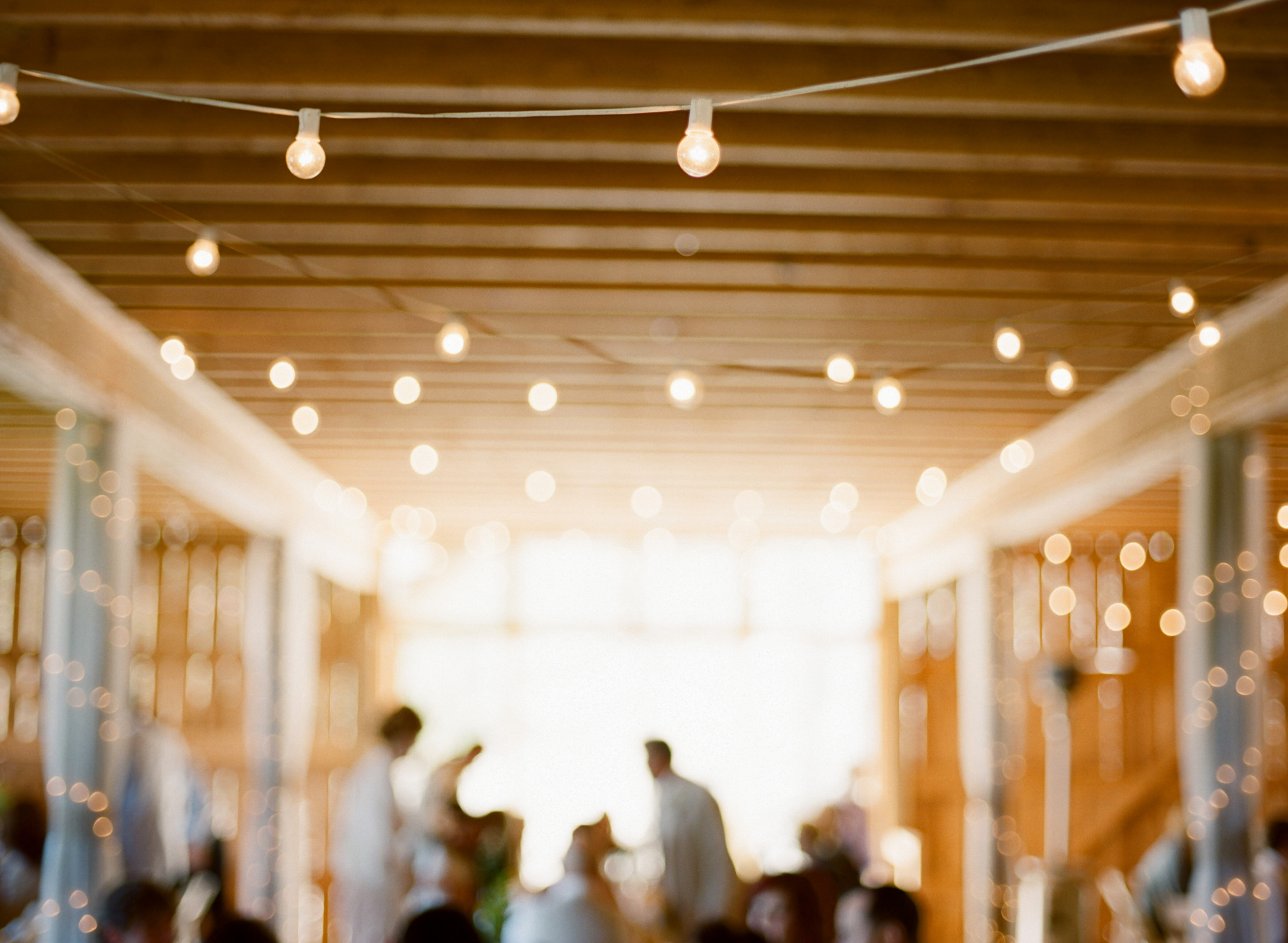 3 Tips for Choosing an Event Venue
Organizing an event requires you to make many decisions. Among the most important decisions is where to host the event. The right venue should cover the catering options you prefer, accommodate the expected attendees, and be available for hire on the day of your event.
If you lack a plan, you will struggle to organize a successful event. However, you do not have to get bogged down with the details to end up with a successful event.
Is it Time to Look for a Venue?
You can start looking for a venue for your event at any time you prefer. However, starting to search early has many advantages. Find out how many people you will be expecting at your event and the amenities you would require to determine the suitability of the venues you would come across.
You should start looking for a …